About Ifeanyi A.C. Eze
Committed to Empowering Individuals and Businesses to achieve unparalleled success
An Architect of Transformation!
Ifeanyi A.C. Eze is a business leader, inspirational speaker, and renowned author. He is an architect of transformation with over two decades of experience teaching leadership, business, management, and finance. He is the CEO of Thrive Consults and has drawn from a rich background in theology and entrepreneurship.
Through 16+ best-selling books, dynamic speaking engagements, and transformative conferences, he has empowered thousands to reach their full potential and ignited the success of individuals and businesses globally.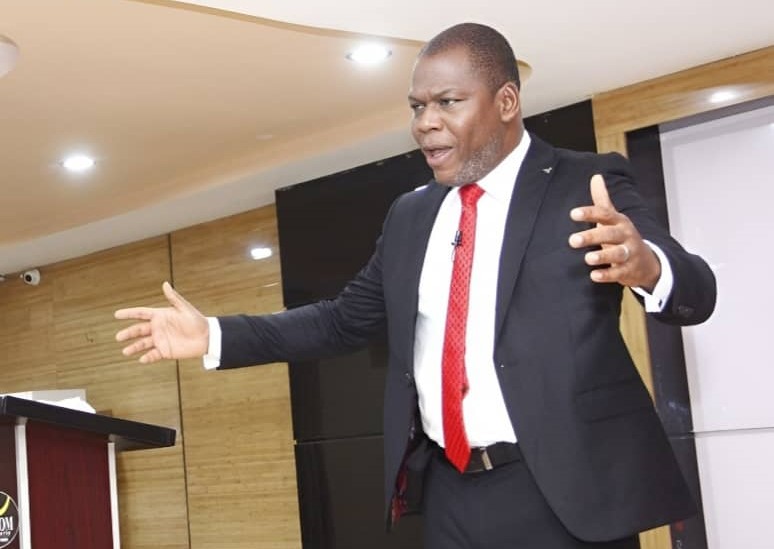 As the convener of the CEO Success Summit, Business and Career Conference, and Inspire Africa Project Conference, Ifeanyi A.C. Eze creates spaces where ambitions become realities. He's not just a catalyst for change; he's the spark that lights the way to success.
Decades
20+ years of inspiring, educating, and paving the way for your personal and professional growth.
Bestsellers
Over 20 bestselling books, on business, leadership, and faith, have transformed many lives and businesses.
Businesses
100+ businesses and million of individuals transformed and steered on the pathway to success.
Your Transformation Partner!
For over two decades, Ifeanyi has been a beacon of transformation for individuals and businesses. Having guided countless businesses on their journey to success. His proven strategies and insights have propelled businesses to new heights, turning visions into reality.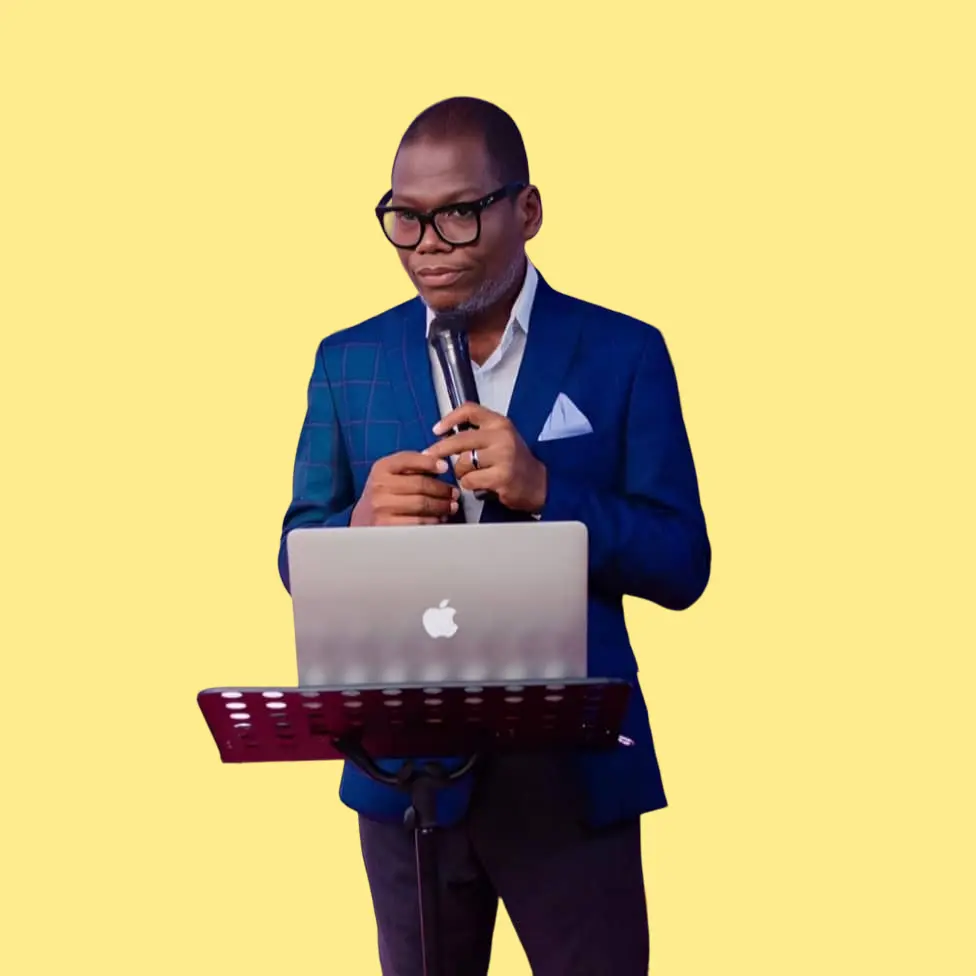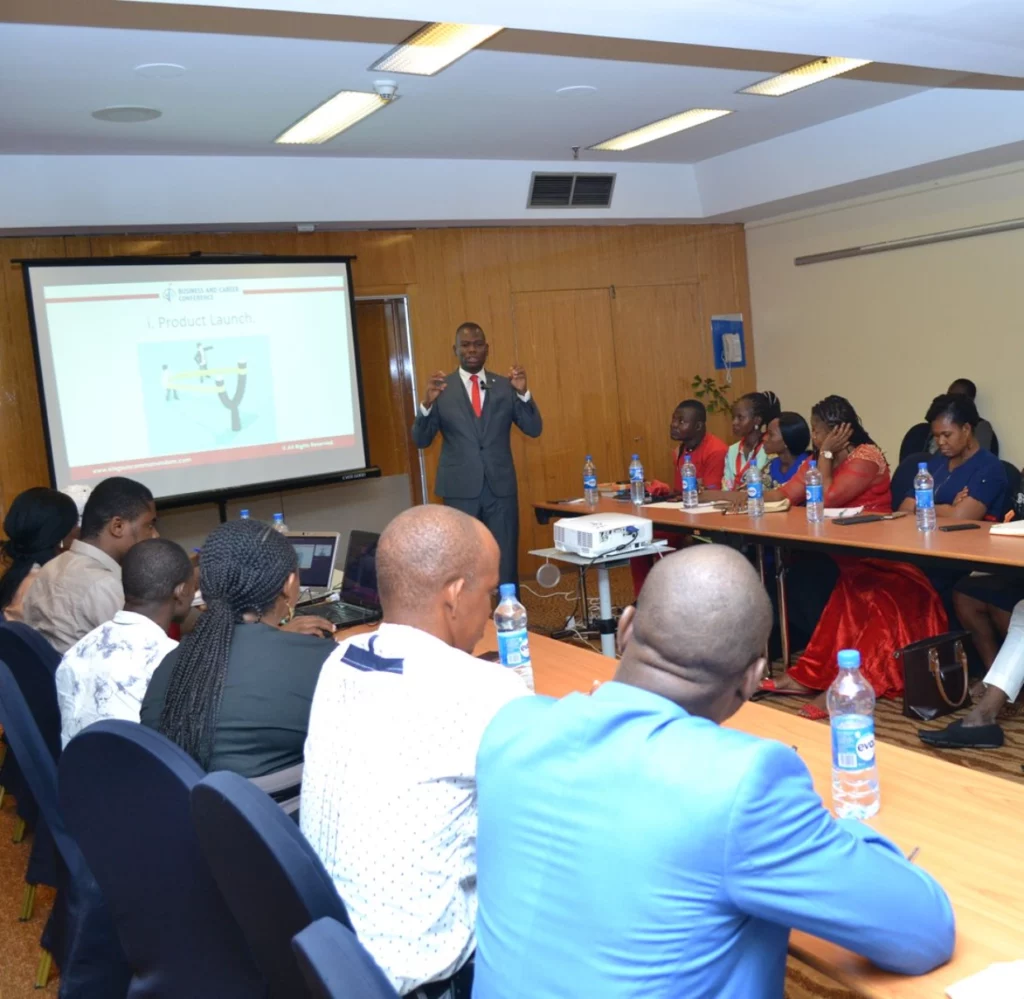 🌏 Impact Beyond Borders:
Ifeanyi has impacted lives across the globe. He's not just a business consultant; he's a global influencer who has touched the lives of people from diverse backgrounds across different countries. With clients spanning continents, he's your partner in a worldwide success story.
Join us on a journey to success, where excellence and innovation thrive.
With Each Word, Book, and Conference You'll Find your Goals and Dreams more Achievable.