Luke the Beloved Physician Greet You! (Bible Study)
One of the challenges I discovered in the Body of Christ is the notion that soul winning is exclusively reserved for a selected few or for those who are officially ordained. That's not true.
In fact, many professionals come to church on Sundays to listen to fantastic sermon, take note and return home. They belive that since they are not ordained officially they can't play any part. They end up as bench warmers.
But brother Luke demystified that notion. Luke was a professional too. He was a medical doctor. He was not ordained by anybody, but his passion for the Kingdom made him to follow those who were called and ordained to win souls.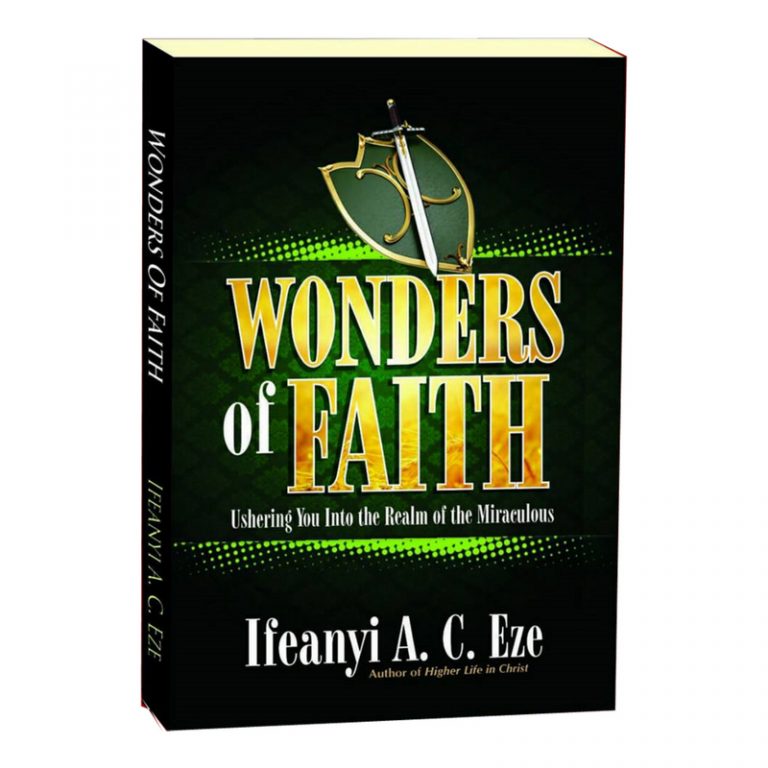 Whenever I come to the end of Paul's Epistles, I usually pay attention to the people he greets for the roles they played in his ministry. So, while reading Colossians chapter 4 the other day, I came across this verse:
"Luke the beloved physician and Demas greet you." Colossians 4:14. (I will write about Demas in the future).
What attracted my attention was that Paul openly acknowledged that he was a physician. But he also called him beloved! Why? Because Luke was his travelling partner who meticulously documented Paul's exploits in Acts of Apostles! Why won't Paul call him beloved?
Luke was a physician and possibly a Gentile. He was not one of the original 12 Apostles but may have been one of the 70 disciples appointed by Jesus in Luke 10. He accompanied Saint Paul on his missionary journeys.
If Luke was a trained medical doctor, how did he end up writing the Gospel of Luke and Acts of Apostles, and travelled with Paul on his missionary journeys? Luke understood that soul winning was not exclusively reserved for ordained ministers.
So, he turned his consulting table into his pulpit. He treated sick people and also treated their souls. He injected medicine into their body and injected scriptures into their souls. He was doctor Luke in the hospital and Evangelist Luke in the the Kingdom. He did not allow his profession to stop him from fulfilling his ministry.
Be Part of the Kingdom Expansion Project on Earth.
I strongly belive that your Kingdom assignment is located anywhere you find yourself, or wherever you go daily.
Don't allow your profession to stop you from telling people about Jesus. If you are a lecturer, you have an uncommon opportunity to lead young people to Christ.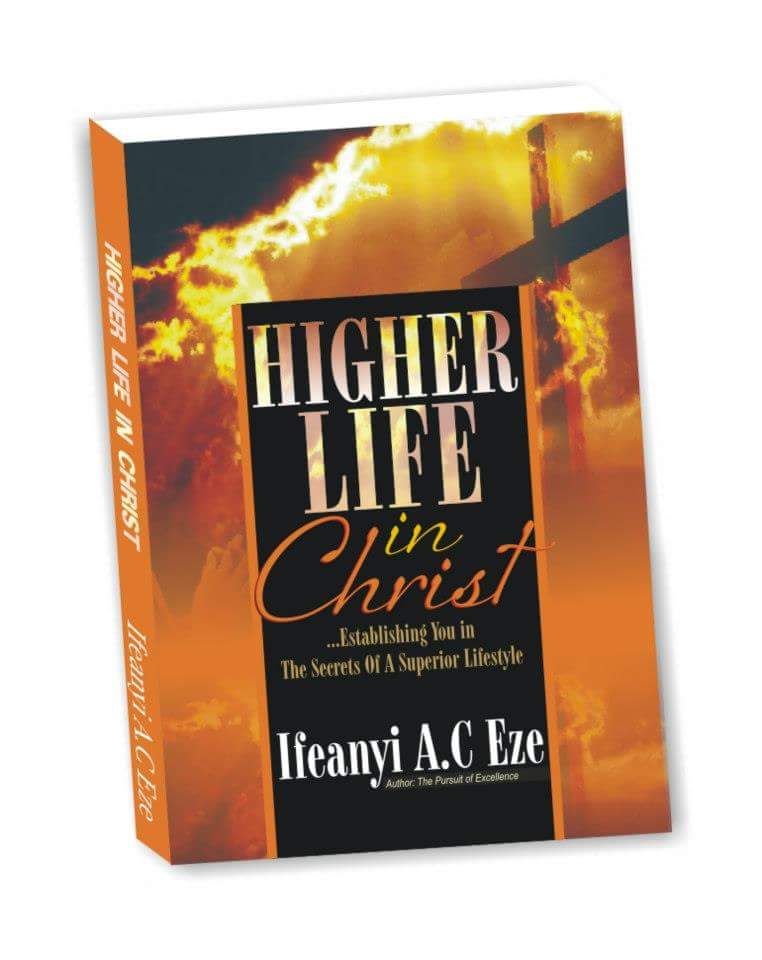 If you are a civil engineer, your pulpit is on the highway. If you are a building engineer, your pulpit is on the building sites. If you are a lawyer, you have an opportunity to witness to your clients.
My point is, tell people about Jesus wherever you find yourself on the earth.
Jesus said, "You are the light of the world. A city that is set on a hill cannot be hidden." Matthew 5:14.
Jesus did not say that you are the light of the church. The church is already lighted. Your light is needed outside the church–in the world! He said in verse 16 of that same Matthew chapter 5: "Let your light so shine before men, that they may see your good works and glorify your Father in heaven."
Your light is needed outside the church so that you can lead people into the church. You are a carrier of supernatural light, go out and light up as many people as possible irrespective of your profession.
While addressing Luke, Paul used the word beloved. Beloved means dealy loved. It's synonyms are favourite, precious, cherished, treasured, esteemed, admired, valued, revered etc. It shows you how Paul and other Apostles valued Luke. He was a treasure to them.
Can anybody say that about you? What value are you adding to the Kingdom of God? Are you one of those who come to God because of your problems, not because of the value you can add?
Paul said, "But by the grace of God I am what I am, and His grace toward me was not in vain; but I labored more abundantly than they all, yet not I, but the grace of God which was with me." 1 Corinthians 15:10.
Remember that Paul was a lawyer and also a tent make (building engineer), yet he had time to turn the world upside down.
"But the Jews who were not persuaded, becoming envious, took some of the evil men from the marketplace, and gathering a mob, set all the city in an uproar and attacked the house of Jason, and sought to bring them out to the people. But when they did not find them, they dragged Jason and some brethren to the rulers of the city, crying out, "These who have turned the world upside down have come here too." Acts 17:5-6.
May that be the testimony of unbelievers about you from today. May you become a valuable vessel in the hands of God. May the kingdom of darkness tremble anywhere you appear. May witches and wizards see you and relocate because of your exploits in the Kingdom of God in Jesus matchless name!
Make sure you tell someone about Jesus today. You don't have to be a professional preacher to win souls. Just share your own experience with them and encourage them to surrender to the Lordship of Jesus Christ.
If you want to recieve Jesus into your heart, say this short prayer and believe it from your heart. Lord Jesus, I belive that you died to rescue me from damnation. Come into my heart and save me. I declare today that You are my Lord and personally saviour. I am saved. I am born again. Thank you Jesus. Amen.
Keep soaring!
To order my books and teachings, call 07032681154 or click this link bit.ly/322fxVj
Copyright 2020: www.ifeanyieze.com. Reprint, curation, adaptation, or re-posting this article without the consent or approval of www.ifeanyieze.com is a copyright theft.