Business Thrives When it is Well Structured
If you're a regular reader of my articles you will remember vividly that I have emphasized over and over again that systems and structures determine how great your organization will be both now and in the future. Your business may have unparalleled growth potential, but lack of proper structure will hamper it. 
Systems determine how your business flows on daily basis. 
Lack of clearly defined system will make people to do what comes to mind rather than following a well thought out objective. The story of Pfizer will explain the power of systems and structures better.
"Pfizer is a large and complex organization by any measure: with about seventy-eight thousand people and over $50 billion in revenues, it is the largest research-based pharmaceutical company in the world.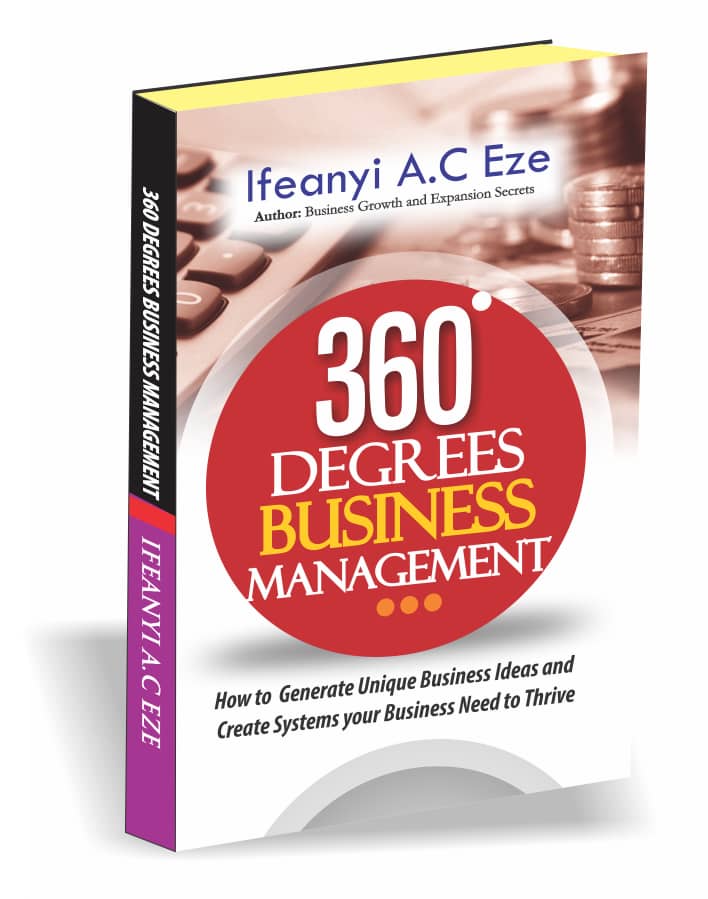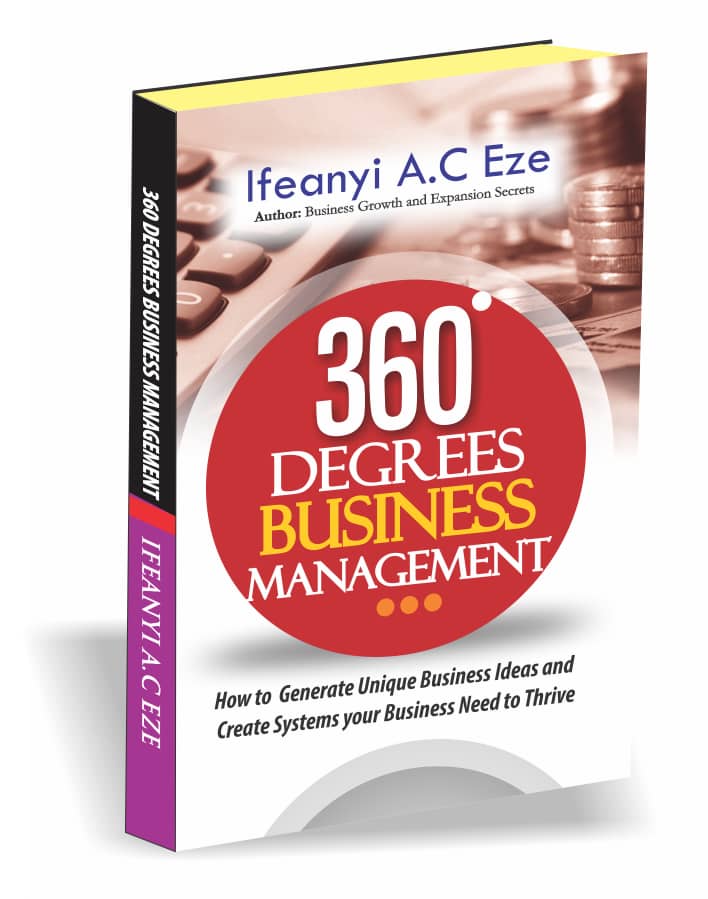 When Ian Read assumed the CEO role in 2010, Pfizer faced significant challenges: the completion of the integration of Wyeth; the patent expiry of Lipitor, the world's best-selling drug; declining R&D productivity; and a sharp drop in market capitalization from historical heights in the early 2000s.
Under Read, Pfizer has succeeded in addressing these challenges and the stock value has appreciated accordingly. How? For one reason, Read understands that a company as large and complex as Pfizer needed a de-average approach to strategy and execution, between units like consumer products, vaccines, and innovative drugs and between mature and emerging markets.
Read stressed that each unit requires its own approach to strategy: these units are distinct and global, and they have their own culture and their own focus.
Early in his leadership, Read led a strategic reassessment that showed that Pfizer needed to rethink how it managed its various portfolios of businesses. As a result, he redefined the organizational structure, creating separate, global business units for innovative pharma and for established products and creating separate units for consumer, vaccines, and oncology under a single senior executive. Additionally, he led the successful divestment of Pfizer's infant nutrition and animal health units in 2012 and 2013, respectively.
The result is a collection of commercial operations, each of which faces a very different strategic environment. The Global Innovative Pharma (GIP) unit is responsible for novel, high-value, new therapies, which are often prescribed by specialist doctors.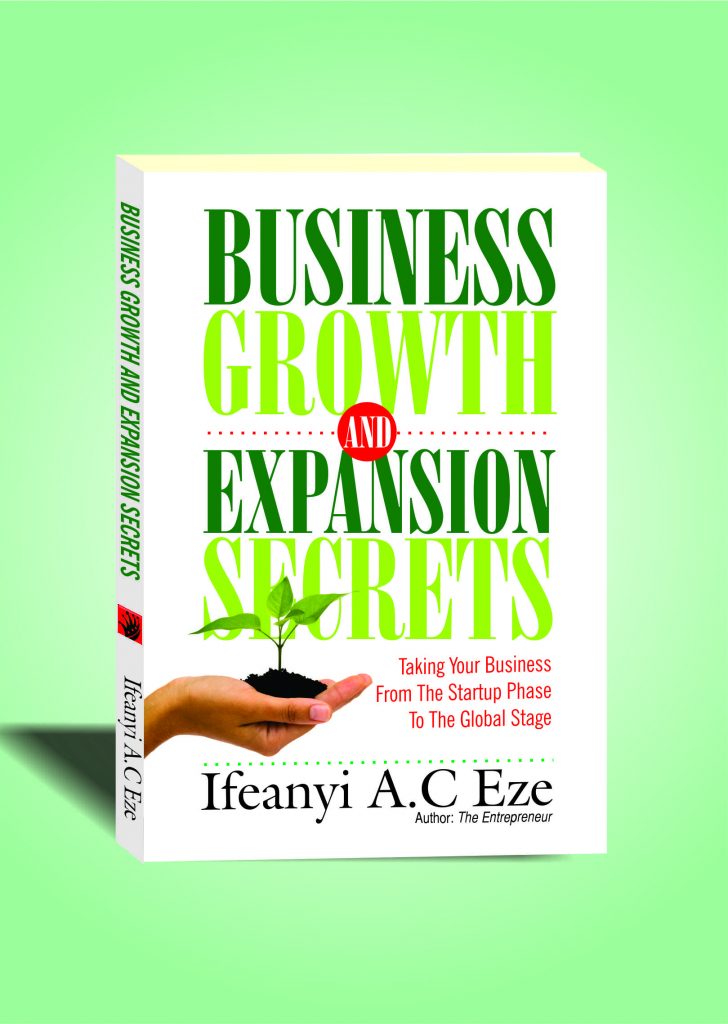 Global Established Pharma (GEP), on the other hand, focuses on long-established products that have or will soon lose their exclusivity and will compete in highly contested, dynamic markets.
Read compared the two units: "The culture we need in GIP isn't the same as that in GEP. The question is, can we have them coexist if we create enough degrees of separation?"
As Read explained, Pfizer indeed faces multiple, differentiated business environments. The consumer business competes in a less regulated environment and enjoys a relative speedy route to markets. Vaccines prevent rather than treat disease, have very different economics, and involve public-health authorities. Oncology is quite different again, since products are launched in one indication and then tested in others and are dispensed by specialists, increasingly in combination with genetic diagnostic tests.
Alongside these varied environments, Read created functional units, like global supply, R&D, and finance, all with very distinct strategic approaches. For instance, R&D needs to capture and mobilize around new discoveries, which are often serendipitous. This requires an exploratory approach and flexible resource-allocation mechanisms, all hallmarks of an adaptive approach.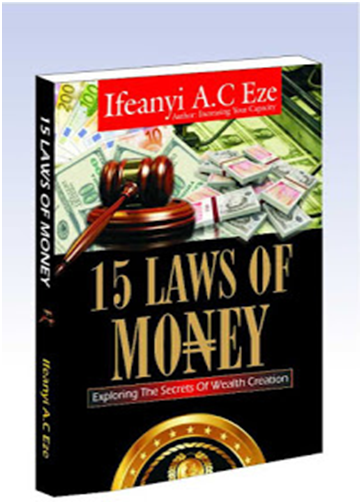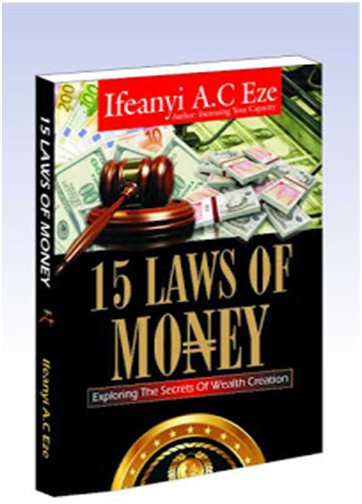 However, Pfizer's early science work, often performed in partnership with academic medical institutions and universities, more closely resembles a visionary approach, focusing on cutting-edge science in areas of high unmet medical need—innovative science that could one day revolutionize healthcare.
Read thus effectively differentiated that strategic approach for each of the organization, but he recognized that the resulting apparent complexity might seem confusing to employees or investors.
In response, he devised four simple themes or imperatives: (1) Improve the performance of the company's innovative core, (2) Allocate resources effectively, (3) Earn society's respect, and (4) Create an ownership culture where colleagues feel fully accountable for their common thread that runs through Pfizer's combination of strategic approaches."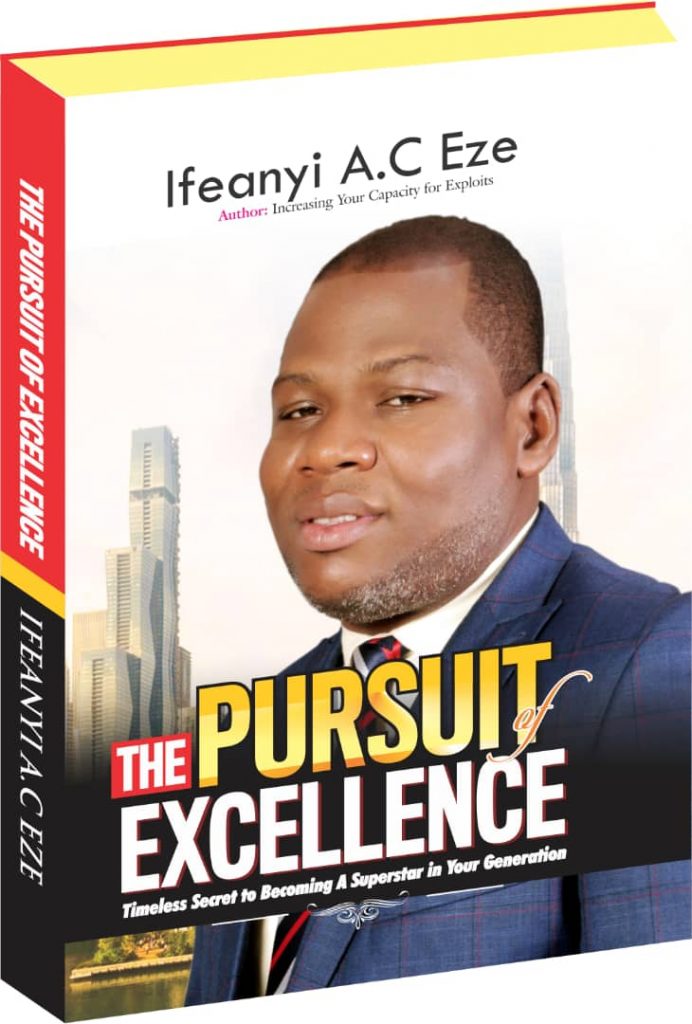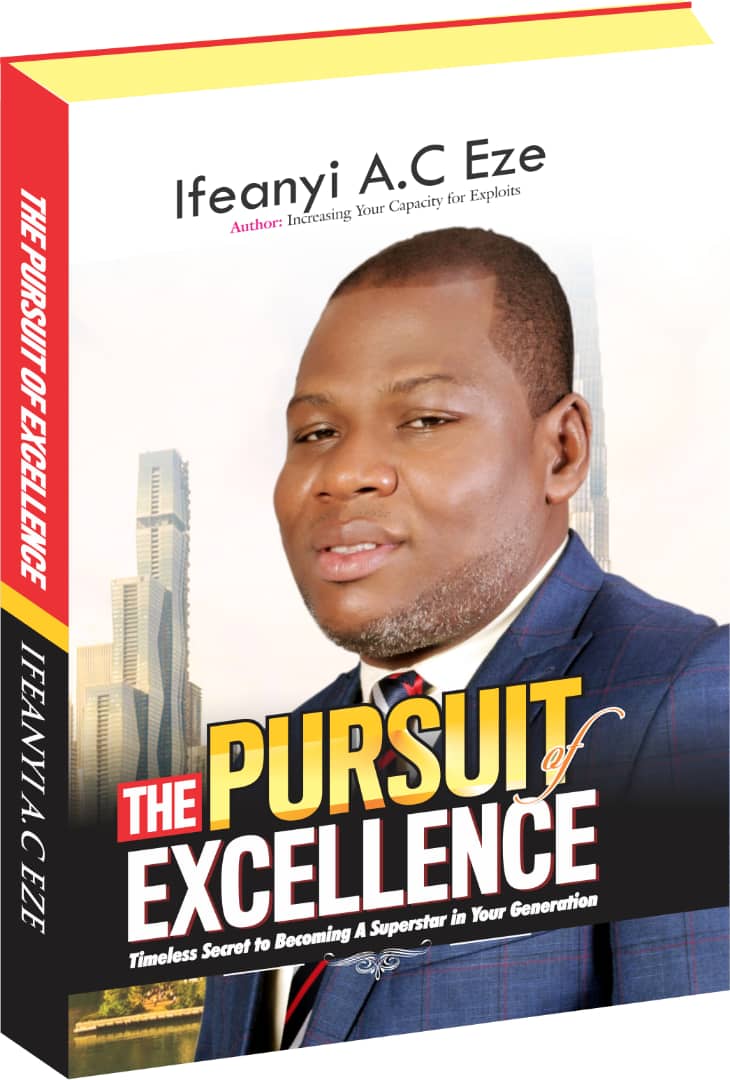 By the time the CEO of Pfizer was through with the strategic restructuring of the company, their market capitalization skyrocketed, and their revenue increased drastically. And finally, the company was properly positioned to compete and dominate their various markets. No wonder Pfizer was able to create BioNTech COVID-19 vaccine in a very short time. Ian Read repositioned the company and it was ready to deal with emergency satiations.
I shared this in chapter two of my book, 360 Degrees Business Management, "Organizational structure is a system that outlines how certain activities are directed in order to achieve the goals of an organization. These activities can include rules, roles, responsibilities and processes.
Your business cannot grow if it's a one-man business. We have one generation cycle businesses because everything depends on one man. You're the founder, CEO, Managing Director, front desk officer, stock keeper, accountant and marketer. One of the largest transport companies ever in Nigeria is Ekenedilichukwu Transport. Where is it today? It died with the founder.
Organizational structure means a developed enterprise being operated to achieve the given goals. It involves the structure of relationships among positions and jobs with the object of accomplishment of enterprise objectives.
It is a systematic combination of people, functions and facilities. It may take the form of line staff and line and staff. As a function it refers to establishing a relationship between activities and authority pertaining to an enterprise.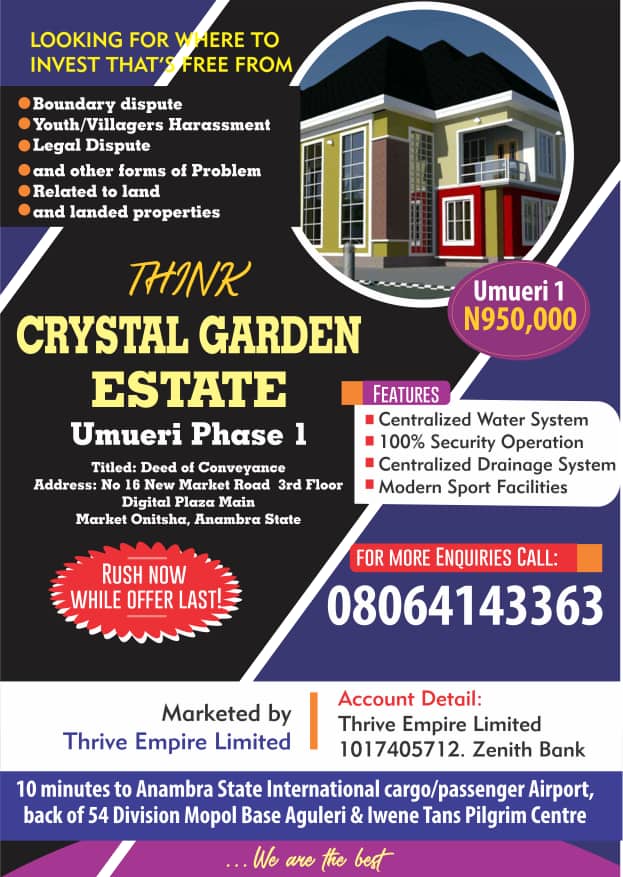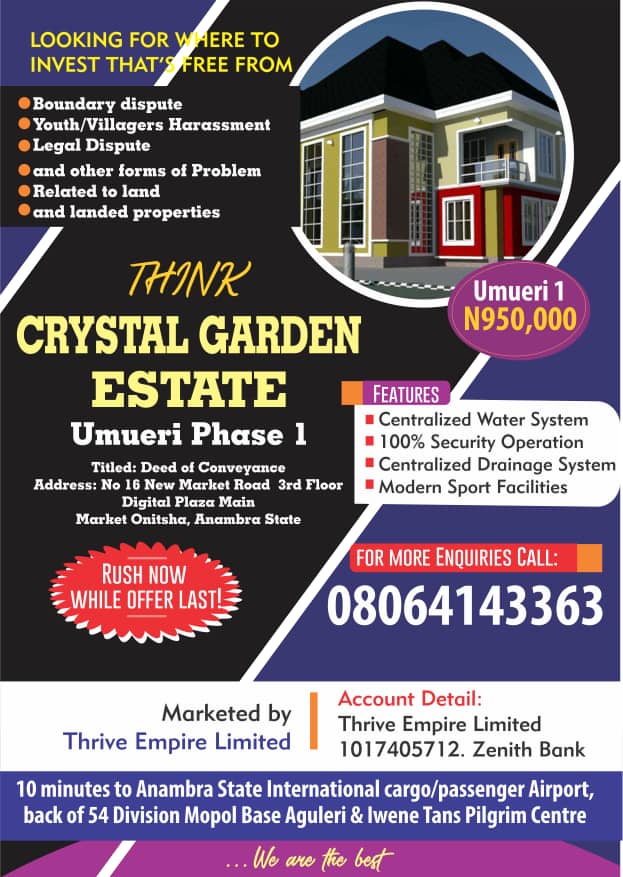 An organizational structure is defined as the pattern or network of relationships that exist among various positions. It is a pattern of relationships that has been generated through a conscious planning process. Key executives typically decide upon the basic pattern of structure that in their opinion will be most appropriate for themselves, their work, and organization goals."
If you want your company to thrive and grow you must take proper management system seriously. You must understand the fundamentals of systems and structures. Guess what? We can help establish it in your company immediately. Simply call Godwin on 07032681154 or send an email via [email protected]or [email protected]
What did you learn today? Share your thoughts with others at the comment section below.
See you at the top!
To order my life changing books, call Godwin on 07032681154 or simply click this link https://bit.ly/2zTMES0
Copyright 2021: www.ifeanyieze.com. Reprint, curation, adaptation, or reposting this article without the consent or approval of www.ifeanyieze.comis a copyright theft.