Envy, Some Minister's Greatest Weakness (Bible Study)
While studying Acts of Apostles the other day, I came to the conclusion that one of the challenges that bedevils ministry is envy. There are ministers who can't stand the rising of others. When you mention the name of a minister God is using mightily, they will make negative comments about him to dampen your morale.
I have come to the conclusion that those who gossip and slander others are simply looking for ways to pacify their misery. They can't imagine that God will use another person the way He does. They don't believe that those they led to Christ will become powerful instruments in the hand of God. So, they look for every means to make mockery of their exploits.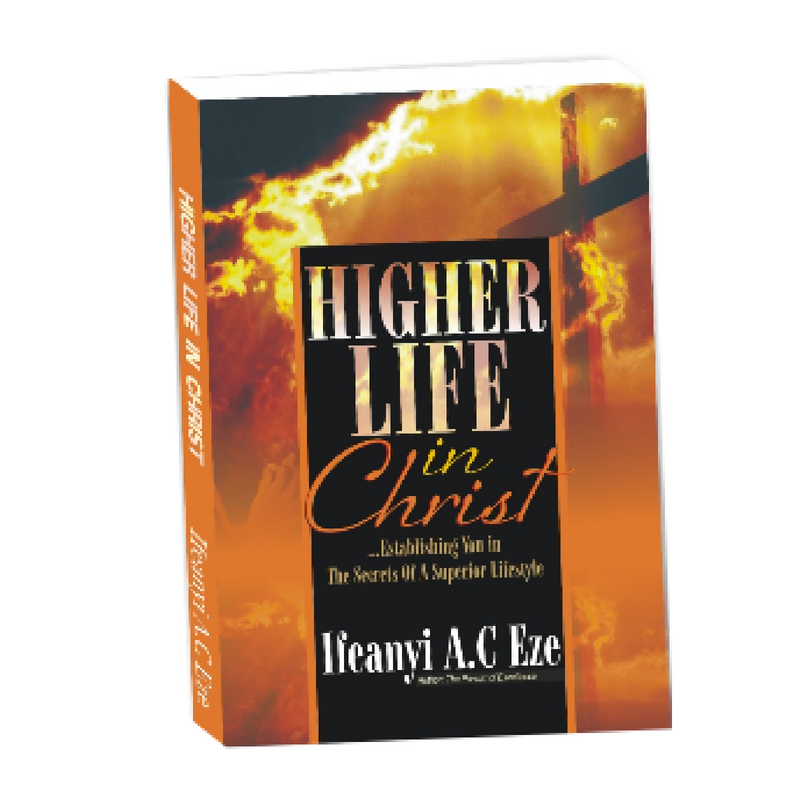 Some people believe that instant miracles are not ordinary. To them, you must be using diabolical power from your ancestors. They must look for a way to discredit you in order to pacify their littleness.
Why do we attribute drastic miracles to the devil first?
Every minister desire supernatural manifestation. Ministers have seen how Jesus Christ healed the sick and cast out demons. Yet, when miracle takes place, we attribute it to diabolical power. Is it that we don't believe that God can still use His servants to do what Jesus did? Why do we believe that the devil can easily perform miracles and God cannot?
Of course, there are people that uses diabolical power to do all manner of things. Some preplan miracles using actors. But they are in the minority. The power of God is still as active as it was in the Bible days. I have seen instant miracles that surprised even me that God used for the miracles. So, attributing all miracles and ministerial exploits to the devil is simply looking for ways to pacify your spiritual weakness.
Some examples in the Bible:
Let's start from Acts chapter 13. When Paul and his team got to the Synagogue (which was Paul's custom), the Law and Prophets were read, and the leaders said that someone should exhort them. Paul used that opportunity to dissect scriptures. He started from the Old Testament and connected it with the Savior, Jesus Christ. After the sermon, this happened:
"So, when the Jews went out of the synagogue, the Gentiles begged that these words might be preached to them the next Sabbath. Now when the congregation had broken up, many of the Jews and devout proselytes followed Paul and Barnabas, who, speaking to them, persuaded them to continue in the grace of God." Acts 13:42-43.
At the next Sabbath, Luke said, "On the next Sabbath almost the whole city came together to hear the word of God." Acts 13:44.
That was where the problem started.
The leaders of the Synagogue have been preaching for many years, but they have never witnessed that kind of massive turnout. How then can this young man show up here once and the whole city showed up at the Synagogue to hear him speak? Below is what happened next:
"But when the Jews saw the multitudes, they were filled with envy; and contradicting and blaspheming, they opposed the things spoken by Paul." Acts 13:45.
They were filled with envy. How can God be using this young man and failed to use us? If we don't do anything now, this young man will take away our popularity in this city. They started contradicting, blaspheming and opposing Paul and his team. They couldn't stand Paul's supernatural exploits. They vowed to stop him immediately so that he won't outshine them.
Is this not happening today? When people see that God is using someone, don't they set up a committee of fault finders and do everything possible to stop him? Don't ministers use Christian leadership to stifle the anointing of their enemies? Don't ministers even pay hired assassins to eliminate a minister who came into their town and suddenly built a massive church?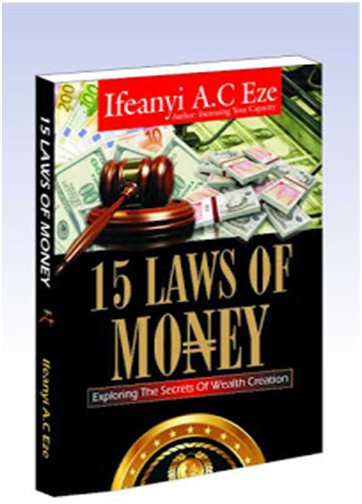 Envy among ministers has led to murder, suspension, gang up, and character assignation. Envy among ministers has made some people to claim that they have "revelation" that someone whom God is using greatly belong to cult or use charms.
At that point, Paul challenged the envious Jews who wanted to stop him.
"Then Paul and Barnabas grew bold and said, "It was necessary that the word of God should be spoken to you first; but since you reject it, and judge yourselves unworthy of everlasting life, behold, we turn to the Gentiles. For so the Lord has commanded us: I have set you as a light to the Gentiles, that you should be for salvation to the ends of the earth.' " Now when the Gentiles heard this, they were glad and glorified the word of the Lord. And as many as had been appointed to eternal life believed." Acts 13:46-48.
It didn't end there. The message Paul and his team preached at the Synagogue reverberated in the city. This is how Luke put it; "And the word of the Lord was being spread throughout all the region." Acts 13:49.
When the envious Jews saw that their plan wasn't working, they went step further:
"But the Jews stirred up the devout and prominent women and the chief men of the city, raised up persecution against Paul and Barnabas, and expelled them from their region." Acts 13:50.
That is usually the last resort when envious people are after someone. If character assignation and gossip did not work, they will use the leaders to either suspend or blacklist the person.
That is what is going on in many churches as you read this. Some ministers who can't stand the rising of other minsters are using church government or different Christian organizations to deal with their perceived enemy. Their plan is to get rid of the minister whom God is using mightily.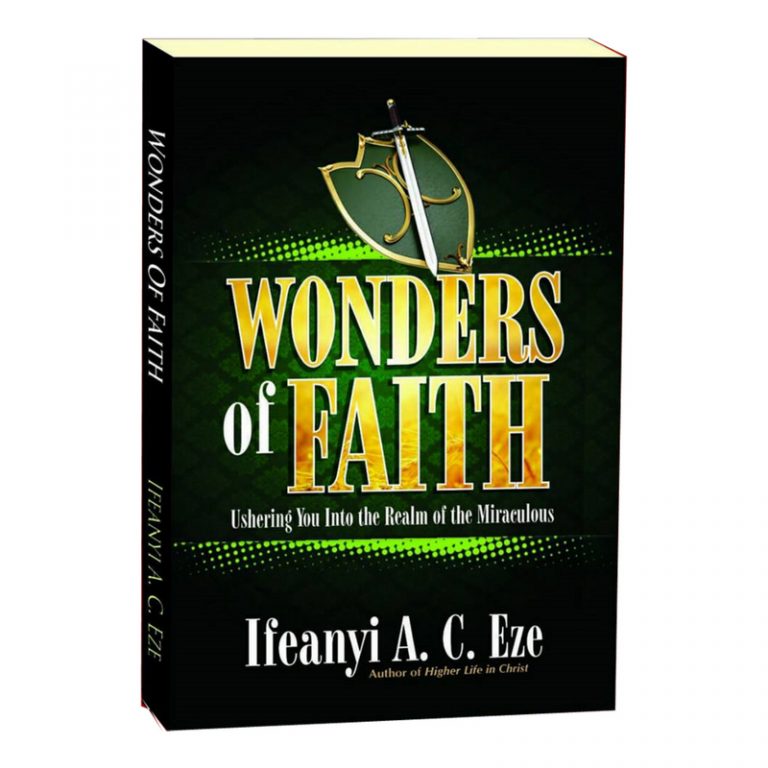 The onslaught against Paul and his team continued in chapter 14. Paul and Barnabas went to Iconium and the envious Jews followed them to the place. Luke said:
"Now it happened in Iconium that they went together to the synagogue of the Jews, and so spoke that a great multitude both of the Jews and of the Greeks believed. But the unbelieving Jews stirred up the Gentiles and poisoned their minds against the brethren. Therefore, they stayed there a long time, speaking boldly in the Lord, who was bearing witness to the word of His grace, granting signs and wonders to be done by their hands.
But the multitude of the city was divided: part sided with the Jews, and part with the apostles. And when a violent attempt was made by both the Gentiles and Jews, with their rulers, to abuse and stone them, they became aware of it and fled to Lystra and Derbe, cities of Lycaonia, and to the surrounding region. And they were preaching the gospel there." Acts 14:1-7.
At Lystra, uncommon miracle happened which I believe provoked the envious Jews the more.
They travelled again from Antioch and Iconium and came to that place for the same reason. Brother Luke documented it thus:
"Then Jews from Antioch and Iconium came there; and having persuaded the multitudes, they stoned Paul and dragged him out of the city, supposing him to be dead. However, when the disciples gathered around him, he rose up and went into the city. And the next day he departed with Barnabas to Derbe." Acts 14:19-20.
The same thing is happening today. I heard the story of 'minister' who sent hired assassins to eliminate another minister just because God is using him greatly. Instead of going to him to learn, the envious minister sent assassins after him.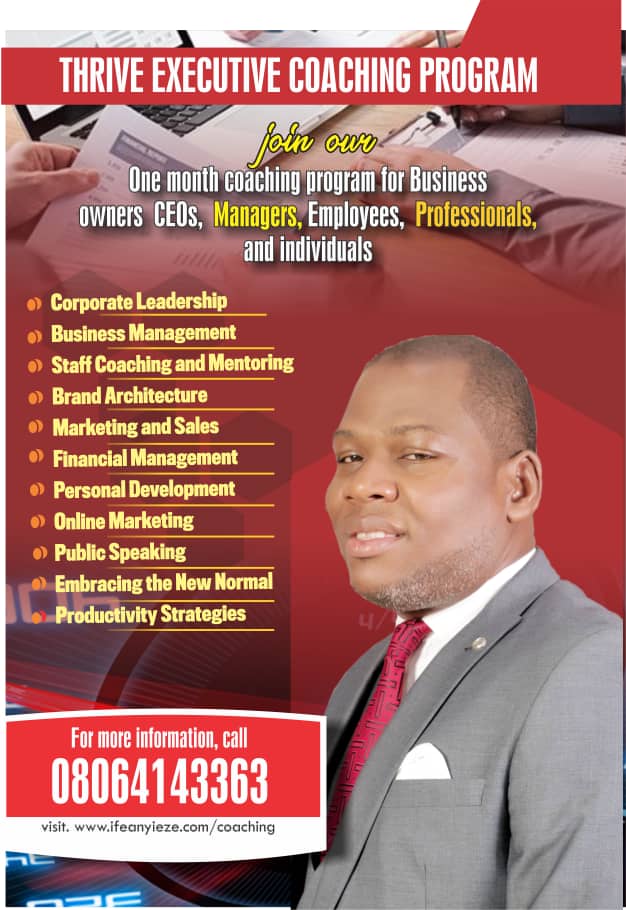 Envious ministers should understand that the sky is too wide for two birds to collide. I am sure you have never heard that birds had an accident in the sky. It is wide enough to contain everybody. Envious ministers should understand that the rising of another minister is not the reason why they are not rising. Anybody can be used for signs and wonders if we jettison envy and bitterness.
In chapter 17 of Acts of Apostles, the same thing happened. Luke said:
"Now when they had passed through Amphipolis and Apollonia, they came to Thessalonica, where there was a synagogue of the Jews. Then Paul, as his custom was, went in to them, and for three Sabbaths reasoned with them from the Scriptures, explaining and demonstrating that the Christ had to suffer and rise again from the dead, and saying, "This Jesus whom I preach to you is the Christ." And some of them were persuaded; and a great multitude of the devout Greeks, and not a few of the leading women, joined Paul and Silas. But the Jews who were not persuaded, becoming envious, took some of the evil men from the marketplace, and gathering a mob, set all the city in an uproar and attacked the house of Jason, and sought to bring them out to the people. But when they did not find them, they dragged Jason and some brethren to the rulers of the city, crying out, "These who have turned the world upside down have come here too." Acts 17:1-6.
May advice today is simple; believers should learn to celebrate people's exploits. Personally, I can never be in a place where someone is slandered. I made up my mind years ago that I will never talk about people negatively in their absence. If I cannot say it in front of the person, there is no need saying it in his absence.
One of my greatest strengths is celebrating people's achievements. It has helped me to be in the company of those who are wealthier and more anointed than me without being intimidated. I am not jealous of them, rather I am learning from them. Stop behaving like the envious Jews. Nobody's rising is the reason for your stagnation. Stop being petty. Celebrate the people God is using.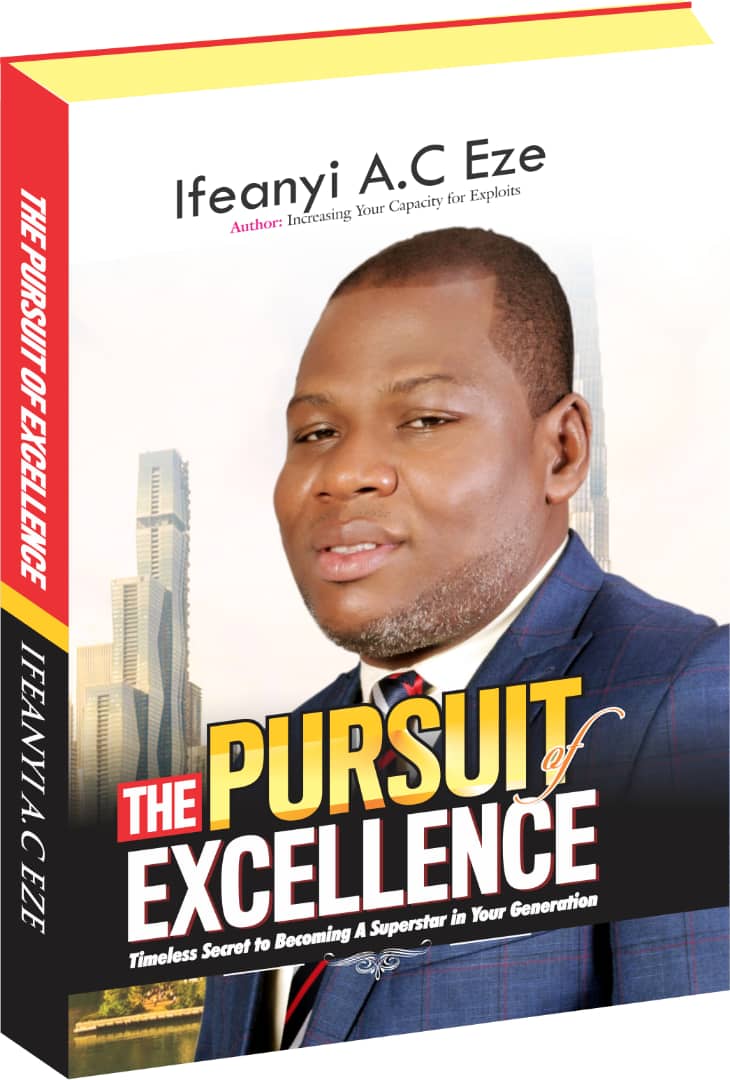 May the Lord give you the grace to love people and celebrate their exploits instead of envying them in Jesus matchless name!
If you want to recieve Jesus into your heart, say this short prayer and believe it from your heart. Lord Jesus, I belive that you died to rescue me from damnation. Come into my heart and save me. I declare today that You are my Lord and personal Saviour. I am saved. I am born again. Thank you Jesus. Amen. You can send an email to me for other spiritual help via [email protected] or call 08064143363.
What did you learn from today's Bible Study? Share with others at the comment section below.
Order my books like Wonders of Faith and especially, Higher Life In Christ to have deeper understanding of the Bible.
To order my books and audio programs, call +234 (0)7032681154.
Copyright 2020: www.ifeanyieze.com. Reprint, curation, adaptation, or reposting this article without the consent or approval of www.ifeanyieze.com is a copyright theft.