Your Organization Cannot Grow Beyond Your Capacity
If you switch the positions of the CEO of MTN and that of the security man at the gate, their capacity will show within few weeks. The CEO will transform the security post, the security man may run down MTN. Why? The depth of your capacity will always determine the height of your organization (or accomplishment).
While speaking at different events at the end of last year, I wanted to know the number of people that enlarged their capacity in 2021.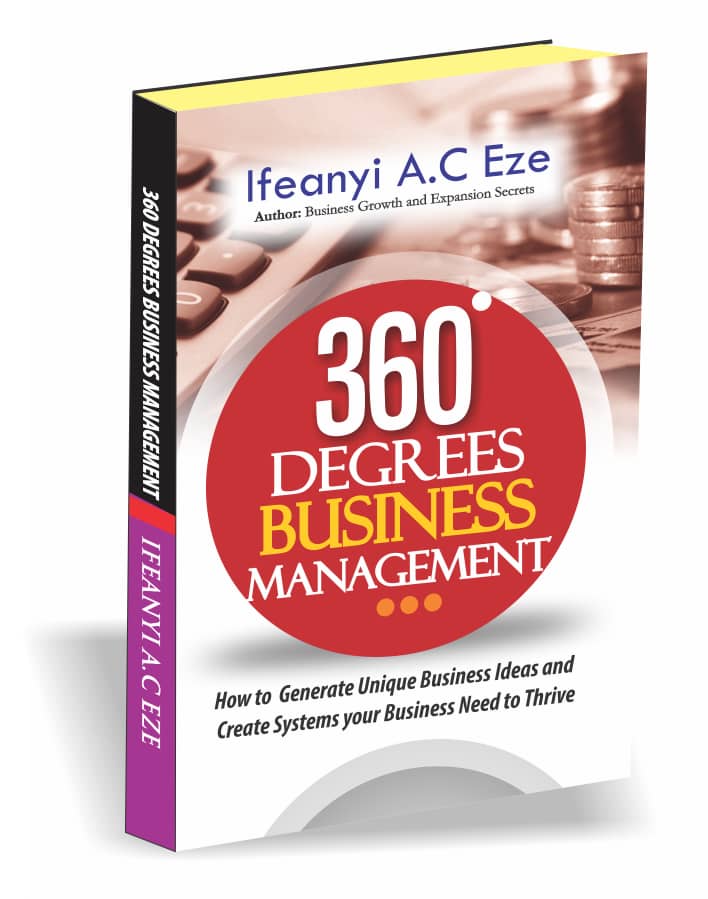 So, I asked a simple question; "How many of you read at least five books in the area of your specialization this year?" I couldn't believe what I saw. In some places, no one at all. In other places only few people raised their hands when I asked the question.
The problem with SOME Africans is that we want outstanding results without making any input. We want our business to suddenly grow. We want to be as wealthy as Elon Musk overnight without making any input. That is why people travel from one nation to another in search of seers that will cause their businesses to grow instead of searching for time-tested insights that will guarantee their exploits.
Dear business owner, your business will only grow WHEN YOU GROW. You are the first capital your organization needs.
The former CEO of Access Bank PLC, Aigboje Aig-Imoukhued said, "The ability to sustain the change required to turn around a distressed bank depends more on the quality of it's leadership."
If you want your company to grow, you must grow first. You cannot apply the strategy you are ignorant of.
That is why we put together the CEO Success Summit. It is a platform designed to unveil the secrets of success in the business world in the 21st century.
On the 5th of February, 2022, I will be speaking on Superior Strategies for Gaining Competitive Advantage in the Marketplace.
Venue is Oriental hotel, Lekki Lagos State.
Time is 10:am.
Admission is N55k.
Click this link https://bit.ly/3pR5NtF and book your seat right away or call Godwin on 07032681154 or chat with me right here.
Don't miss this great opportunity.
www.thriveconsults.com/css
www.ifeanyieze.com