Prophetic Prayer for the Month and the Remaining Days of 2019!
May God baptise you with uncommon ideas that will take your business and career to the next level. May you discover uncommon opportunities. May you grow wealth where others complain.
May God baptise you with uncommon wisdom. May you know what to do, how to do it, and when to do it. May you have deeper insight on how to deal with life challenges and conquer them.
May you have an unquenchable hunger for God and His Word from this day. May you have a special encounter in His presence that will empower you to dominate your territory effortlessly.
May the Holy Spirit help you to read the right books, attend the right seminars, and gain accesss to the right insight that will engender unprecedented success.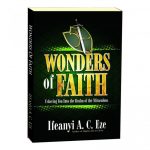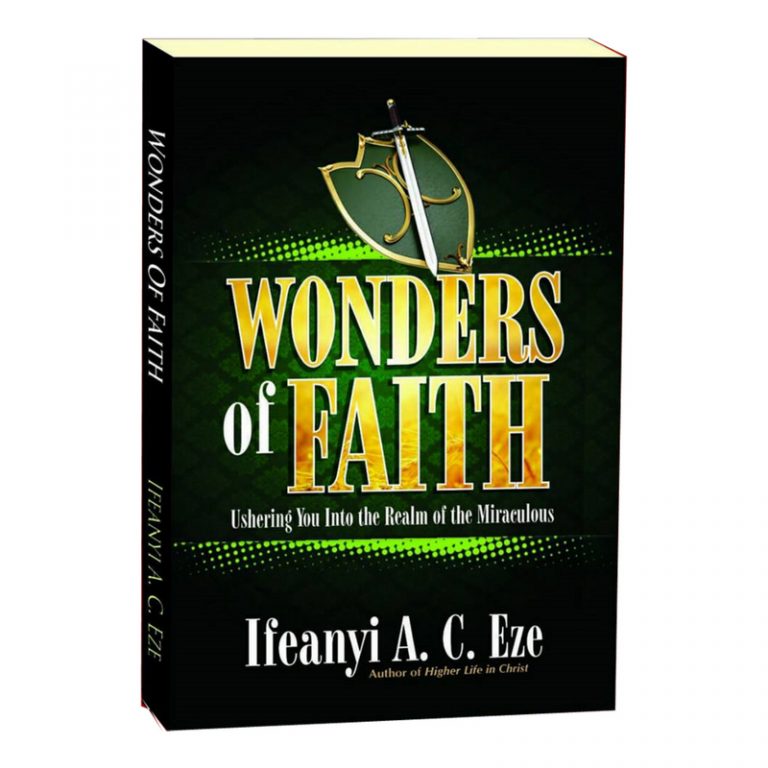 May you overcome laziness. May you understand that it takes labour to attract favour this month. May you overcome weaknesses, laxity, procrastination, oversleeping and overeating.
May God help you to discipline your spending habit. May He help you to save and invest wisely.
May God help you to fully understand the power of time management. May He separate you from anyone or anything that encourages you to waste your precious time. May you achieve great things within the remaining 152 days of 2019.
May the Holy Spirit order your steps and help you to be at the right place at the right time. May heaven connect you to your destiny helpers this year.
Anyone that plans evil for you will be alive to see that his plan did not work. Anyone that says you will die this year will be alive to discover that his charms and occultic powers cannot kill you.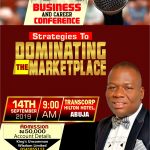 May your enemies encounter God this month and become powerful instruments in the hand of God just like saint Paul. May your enemies encounter Jesus Christ and be saved this month.
I declare that you will not end this year the same way you ended last year. You will succeed. You will stand out. You shall be celebrated in your generation. Go and do great exploits in Jesus matchless name!
I am Ifeanyi A. C. Eze. The ambassador of the Kingdom of heaven to Africa.
Copyright 2019: www.ifeanyieze.com. Reprint, curation, adaptation, or re-posting this article without the consent or approval of www.ifeanyieze.com is a copyright theft.