The Power of Self-motivation and Self-encouragement.
The Power of Self-motivation and Self-encouragement.I discovered many years ago that I am my number one fan. I am my number one supporter. I am my number one cheerleader. I am my number one motivator. I am the only person on earth that believes in me!
The greatest mistake you will ever make in life is waiting for people to pat you on the back. If it's going to be, it's up to you. Stop waiting for acceptance before you start chasing your dream.
You are the only one who cares about your dream. You are the dreamer. You are the only one on earth who should believe in your dream.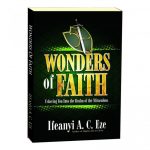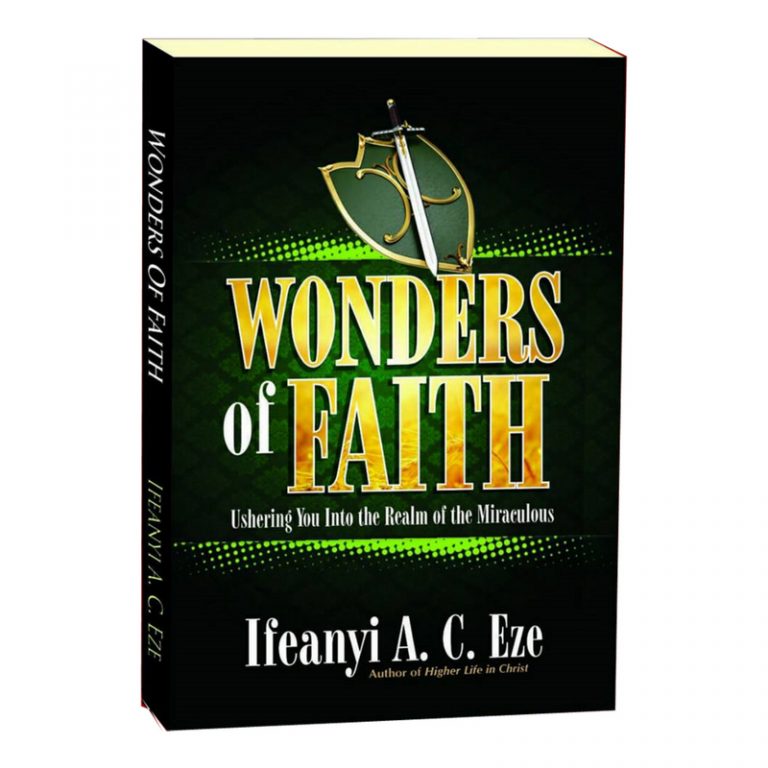 Click this link and order the book 
I don't joke with self-motivation. I have loads of inspirational messages on my smartphone and other devices. As I travel for speaking engagements, I go with them to inspire myself.
I learned the power of self-talk. I usually say to myself: "Mr. Ifeanyi A. C. Eze, you are a champion. You are a star. You are a generational transformer. You are a winner. You are a trailblazer, pathfinder, history maker, road pointer, and a celebrity.
Look, Mr. Ifeanyi, stop waiting for anybody to approve your dream before you make it happen. Believe in your dream. Chase your dream. Live your dream. Smell your dream. Touch your dream. Make your life count before you die!"
Stop waiting for external approval before you take a step of faith to make your life count. Create your own supporters club. Be your cheerleader.
That was exactly what David did. He picked up street urchins and deptors in 1 Samuel 22:1-2. Because he was a warrior, he trained them to become warriors too. They became his protègès.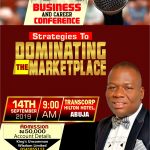 Unfortunately, the Amalekites invaded their camp at Ziklag while they were away, captured David's children and wives and that of his men, set their camp on fire and left. When David and his men returned, this happened:
"So David and his men came to the city, and, behold, it was burned with fire; and their wives, and their sons, and their daughters, were taken captives. Then David and the people that were with him lifted up their voice and wept, until they had no more power to weep. And David's two wives were taken captives, Ahinoam the Jezreelitess, and Abigail the wife of Nabal the Carmelite. And David was greatly distressed; for the people spake of stoning him, because the soul of all the people was grieved, every man for his sons and for his daughters: but David encouraged himself in the Lord his God." 1 Samuel 30:3-6.
The people who wanted to stone David were those he picked up from nowhere and mentored. They blamed David for their predicament.
But David did not retaliate. He did not remind them how he made them who they were. His simply encouraged himself in the Lord. Instead of looking at what just happened, he focused on where he was going.
That is how to thrive in your generation. Just like David, you will meet people that will stone you with their words, actions, insinuations, gossip and backbiting. But don't give up. Keep moving.
If people throw stones at you, don't stand by to watch or retaliate, pick up the stones and build a pathway to your destination. If life throw lemon at you, kindly use it to build a lemonade factory.
So cheer up. Be happy. Stop complaining and make your life happen. Stop whining and start winning. Stop complaining and start jubilating.
Always remember that God created you to do great exploits before you die. Discover what He created you to do on earth and make it your life mission.
You can order my life changing books and teachings right here. Click this link https://ifeanyieze.com/shop/ or call Godwin on 07032681154.
See you at the top!
Copyright 2019: www.kingsuncommonwisdom.com. Reprint, curation, adaptation, or re-posting this article without the consent or approval of www.kingsuncommonwisdom.com is a copyright theft.