Stop Chasing After Seers, Take Spiritual Responsibility (Bible Study)
"Then you made them a Kingdom, Priests for our God, Priest-kings to rule over the earth." Revelation 5:10 (MSG).
While listening to someone, he said "everybody needs a prophet. Before you make any decision, make sure you consult your prophet."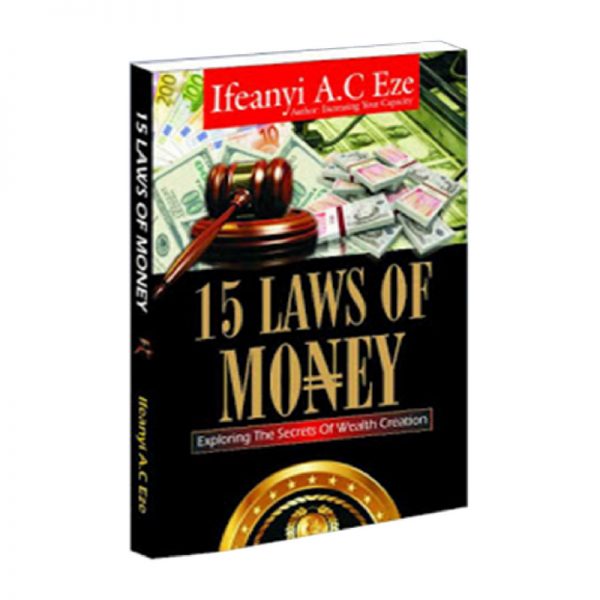 In other words, we must visit prophets the same way unbelievers visit native doctors for enquiry. No wonder people travel from one state to another, from one nation to another in search of seers. If they have bad dream in the night, they will call their seer for interpretation. If someone threatens them, they will call their seer. If they want to marry, make business decision etc., they will visit their seer.
The challenge with African Christianity is that our Christ has not died. We are still in the Old Testament era when one person (the high priest) go to God on behalf of a whole nation. The whole of Israel depended on the high priest for their spiritual needs. Why? They were not qualified to come before God.
The write of Hebrews opined:
"Now when these things had been thus prepared, the priests always went into the first part of the tabernacle, performing the services. But into the second part the high priest went alone once a year, not without blood, which he offered for himself and for the people's sins committed in ignorance; the Holy Spirit indicating this, that the way into the Holiest of All was not yet made manifest while the first tabernacle was still standing. It was symbolic for the present time in which both gifts and sacrifices are offered which cannot make him who performed the service perfect in regard to the conscience— concerned only with foods and drinks, various washings, and fleshly ordinances imposed until the time of reformation." Hebrews 9:7-10 (NKJV).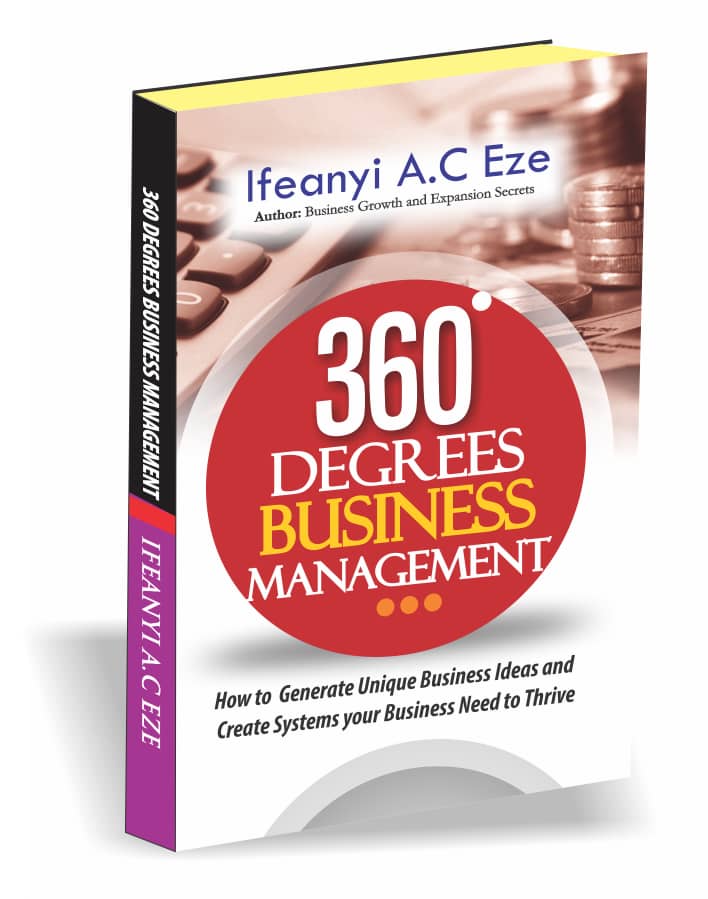 One man went to the presence of God once a year for the whole nation. To do that, he offered sacrifices. The priest went into the outer court always, but before stepping into the holy place and holy of holies, he must offer sacrifices. The blood of the animals he sacrificed gave him access to the presence of God.
The write of Hebrews also said this regarding the sacrifices the high priest offered:
"For the law, having a shadow of the good things to come, and not the very image of the things, can never with these same sacrifices, which they offer continually year by year, make those who approach perfect. For then would they not have ceased to be offered? For the worshipers, once purified, would have had no more consciousness of sins. But in those sacrifices there is a reminder of sins every year. For it is not possible that the blood of bulls and goats could take away sins." Hebrew 10:1-4 (NKJV).
That shows us the weakness of the Law. The blood of bulls and goats that the high priest offered once a year on behalf of himself and the people could not take away sin, it only covered it for a period of time.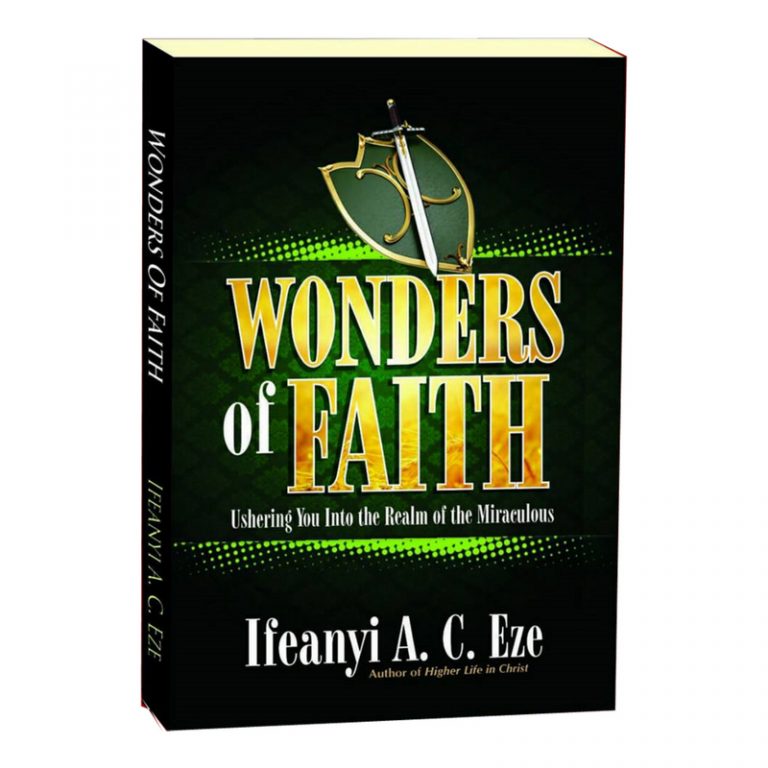 Some Christians may not visit their seers with bulls and goats today, but they go with 'special seed' to appease the seer so that he can go to God on their behalf. They are literally doing the same thing. In fact, if you visit the seer without 'special seed' his people will not allow you to see him.
I heard the story of a 'man of God' who runs a ministry. He has different packages. If you want fasttrack (opportunity to see him before others) you will buy three materials. If you want to queue, you must buy one material. And off course, he may deliberately delay you so that you will go for the fasttrack service. And guess what? A large number of people gather there weekly. Why? Because some African Christians love deceivers and fake people.
It is painful to note that after the High Priest, Jesus Christ had offered His blood once, we are still looking for who will go to God on our behalf. Look at how the writer of Hebrews puts it:
"But Christ came as High Priest of the good things to come, with the greater and more perfect tabernacle not made with hands, that is, not of this creation. Not with the blood of goats and calves, but with His own blood He entered the Most Holy Place once for all, having obtained eternal redemption. For if the blood of bulls and goats and the ashes of a heifer, sprinkling the unclean, sanctifies for the purifying of the flesh, how much more shall the blood of Christ, who through the eternal Spirit offered Himself without spot to God, cleanse your conscience from dead works to serve the living God? And for this reason He is the Mediator of the new covenant, by means of death, for the redemption of the transgressions under the first covenant, that those who are called may receive the promise of the eternal inheritance." Hebrews 9:11-15 (NKJV).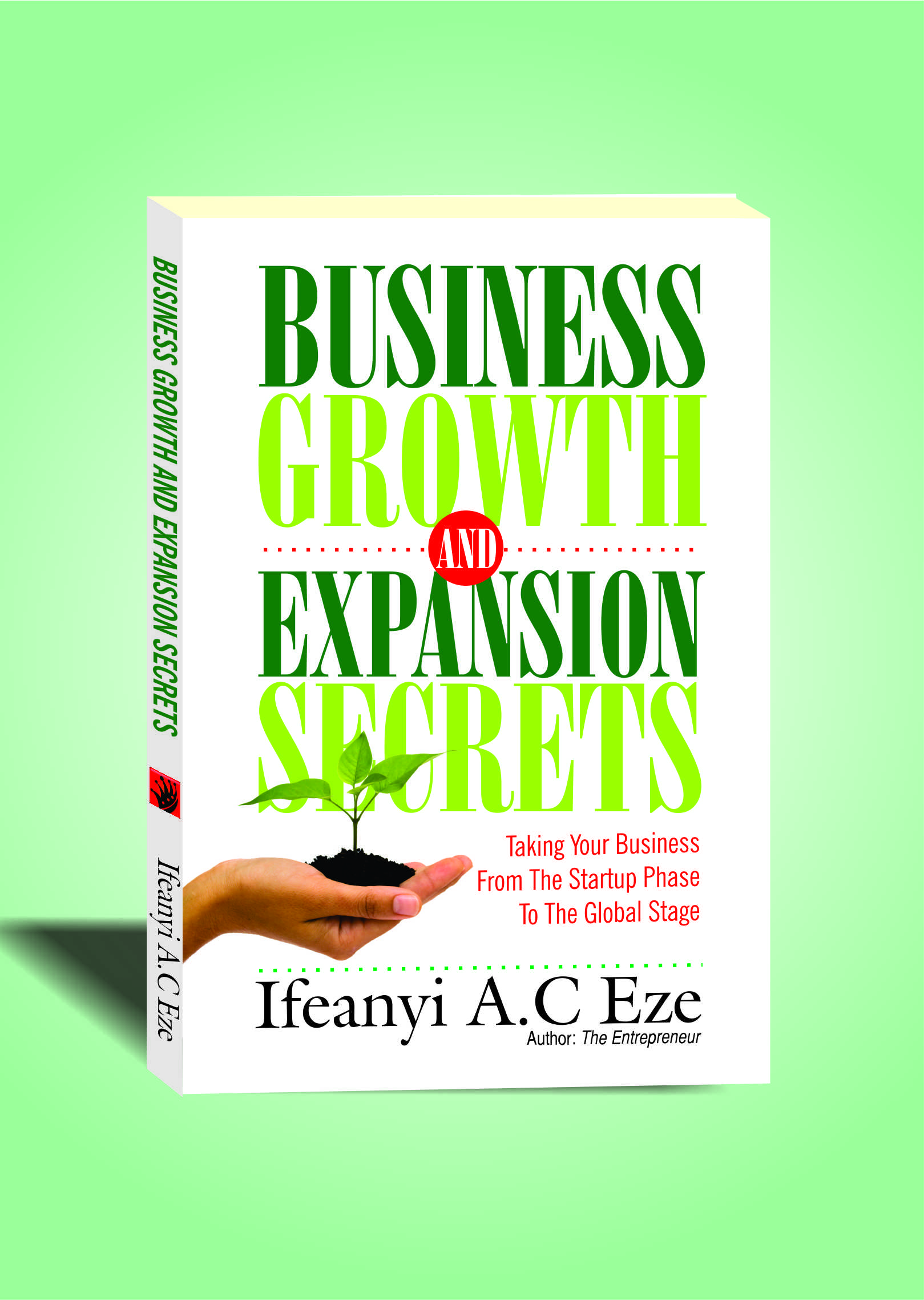 In chapter 10, he said:
"And every priest stands ministering daily and offering repeatedly the same sacrifices, which can never take away sins. But this Man, after He had offered one sacrifice for sins forever, sat down at the right hand of God, from that time waiting till His enemies are made His footstool. For by one offering He has perfected forever those who are being sanctified." Hebrews 10:11-14 (NKJV).
With one sacrifice (Himself), Jesus Christ eternally saved man from the sin of Adam. The high priest offered the same sacrifice yearly, Jesus Christ offered Himself once, and anyone who receives Jesus Christ into his heart is eternally saved. You don't need another sacrifice.
"And for this reason He is the Mediator of the new covenant, by means of death, for the redemption of the transgressions under the first covenant, that those who are called may receive the promise of the eternal inheritance."
"For by one offering He has perfected forever those who are being sanctified."
By His death on the Cross, anyone who believes in Him has a 24 hour access to His presence. Anyone who believes in Him has 24 hours access to God.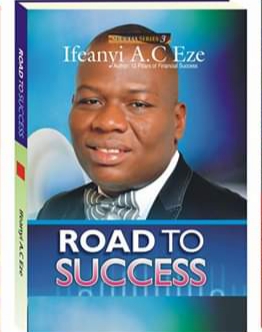 Continuing, the writer of Hebrews said:
"Seeing then that we have a great High Priest who has passed through the heavens, Jesus the Son of God, let us hold fast our confession. For we do not have a High Priest who cannot sympathize with our weaknesses, but was in all points tempted as we are, yet without sin. Let us therefore come boldly to the throne of grace, that we may obtain mercy and find grace to help in time of need." Hebrews 4:14-16 (NKJV).
Because Jesus Christ died on the Cross for our sin, and now seated at the right hand of God, let us hold fast our confession, and come boldly before our Father without fear. We don't have to go through anybody, we have equal access to God.
There's nothing wrong with asking your brothers or sisters to pray with you. There's also nothing wrong with telling your spiritual authority to pray with you. But there's everything wrong with running after every popular minister of God in town.
Grow spiritually!
The reason people travel from place to place in search of seers and deliverers is because they are not serious with God. They are not striving to grow spiritually. They pray only when they have challenges. Once the problem is over, they go back to their normal lifestyle.
If you don't study the Bible daily you won't know what to do when challenges knock on your door. If you don't have a daily prayer schedule, you won't know how to pray when satan tries to snatch any of your children or loved ones.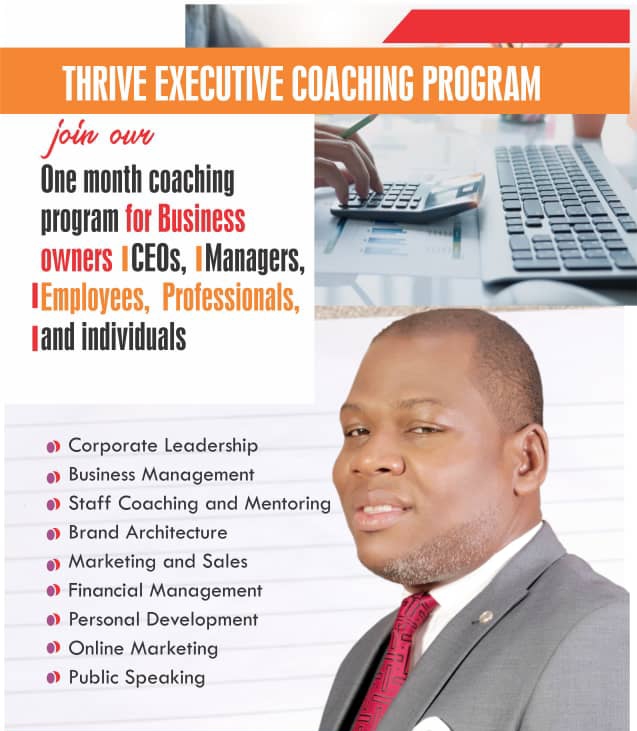 What is the way out?
Do what we (https://t.me/CenterForSpiritualGrowth) do every morning. We study minimum of one chapter of the Bible daily, and pray in tongues for minimum of one hour. We equally pray intermittently. We call it Prayer Without Prayer Point.
Jesus said,
"And he spake a parable unto them to this end, that men ought always to pray, and not to faint." Luke 18:1 (KJV).
The operative word in that verse is "always." Stop praying periodically. Pray always. Pray all the time. Pray daily. Make prayer a lifestyle.
What makes it seem as if God answers the prayer of the ministers you go to is because they have mastered the art of spending quality time in God's presence. If you spend time in his presence daily, you will declare things and they will come to pass.
Look at the account of Jesus Christ:
"Then Jesus was led up by the Spirit into the wilderness to be tempted by the devil. And when He had fasted forty days and forty nights, afterward He was hungry." Mathew 4:1-2 (NKJV).
What happened after that?
"Then Jesus returned in the power of the Spirit to Galilee, and news of Him went out through all the surrounding region. And He taught in their synagogues, being glorified by all." Luke 4:14-15 (NKJV).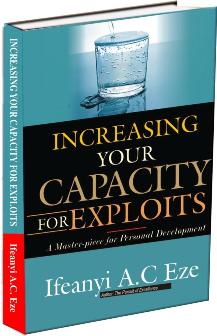 When you spend time in His presence, His glory will rub off on you, and when you declare things, heaven will honor them.
Jesus fasted for 40 days, left the wilderness in the power of the Spirit, and became very popular.
Dear Christian, stop chasing after anointed people. Stop looking for who will show you the person that vowed to kill you. Be spiritual. Grow up spiritually..
In the New Testament, we are both kings and priests. Since Jesus our Savior is the High Priest, and we are joint heirs with Him (Romans 8:17), it means we are priests also. How can a priest be searching for another priest?
Wake up and take spiritual responsibility! Being spiritually rugged will help you to deal with the issues of life.
You can download my messages titled, Pathways to Spiritual and Ministerial Growth. It's a four part series. Join our Telegram channel and download them for free. Search for Center for Spiritual Growth on telegram.
Wisdom is profitable to direct.
What did you learn today? Share your thoughts with others at the comment section below.
To order my life changing books, call Godwin on 07032681154 or simply click this link https://bit.ly/2zTMES0
Copyright 2022: www.ifeanyieze.com. Reprint, curation, adaptation, or reposting this article without the consent or approval of www.ifeanyieze.com is a copyright theft.