The Island Called Someday
Why are some people more successful than others? Why do some people make more money, live happier lives, and accomplish much more in the same number of years than the great majority?
The answer is simple, they eliminated procastination and excuses and took practical steps.
If I ask how many people would want to lose weight, achieve financial freedom, stand out in their profession and break records, almost everyone reading this will enthusiastically say "I'm the person you're looking for"
Everybody wants to be successful, but not everybody will be successful. Those who will not be successful say things like; "One day I will read a book. Someday I will start an exercise program.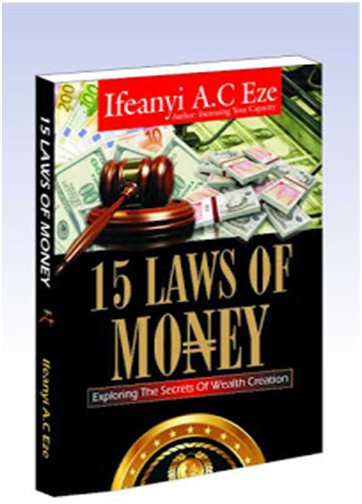 Someday I will upgrade myself and earn more money. Someday I will get my finances under control and get out of debt." Unfortunately, they do not lift a finger to make their wishes come to past.
Probably eighty percent of humanity lives on the Island of Someday. They think and dream and fantasize about all the things they are going to do, but never take a single step.
They got married to excuses and procrastination and ended up divorcing their enviable destinies.
They have the potential to become stars, but their inability to take drastic steps bought a permanent apartment for then at the Island of Someday.
No more excuses! Just do it! Stop using your incredible brain to think up elaborate rationalization and justification for not taking action at the appropriate time. Do something. Get on with it! Repeat to yourself; "If it's to be, it's up to me!"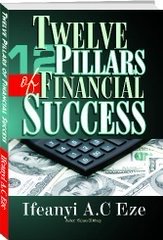 Losers make excuses; winners make progress. How can you tell if your favorite excuse is valid or not? It's simple. Look around and ask, "Is there anyone else who has my same excuse who is successful in this life?"
Take a sheet of paper right now and write down the appropriate action steps you will take from today to make your dreams come true.
To learn more about this subject, I encourage you to order for some of my books like; Twelve Pillars of Financial Success, Increasing Your Capacity for Exploits and The Untapped Treasures. To order, kindly call 07032681154.
Don't forget to sign up for my newsletter. Scroll down and follow the instructions in the box.
Keep soaring!
Copyright 2018: www.ifeanyieze.com. Reprint, curation, adaptation, or re-posting this article without the consent or approval of www.ifeanyieze.com is a copyright theft.