The War Between You and You
There's an ongoing war in you that no one can stop.
It is a war between you and you.
A war between going forward and hanging around in life.
A war between the part of you that wants to succeed and the part of you that embraced poverty.
A war between the part of you that wants the break out of the comfort zone and the part of you that loves the comfort zone.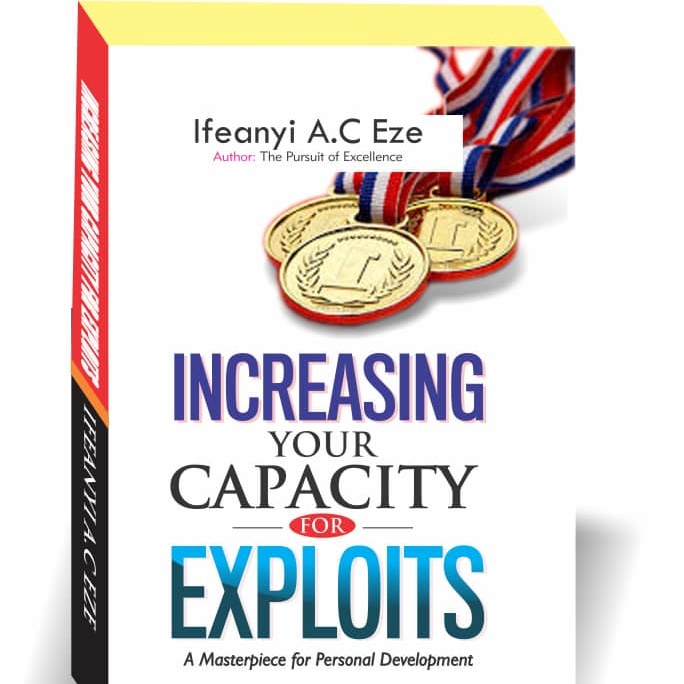 We are unconsciously programmed to fall in with love the comfort zone. But the danger is; once you fall in love with the comfort zone, it will shape your thought. Suddenly, your mind will give you ten reasons why you should not aspire for greatness.
To move forward in life, you must stop listening to the lies you are telling yourself!!
Some of us have dreams that can transform a whole generation, but we allowed the lies we told ourselves to kill it.
Some of us would have been running large companies with millions of dollars in revenue by now, unfortunately, we allowed ourselves to deceive us.
To become a trailblazer you must conquer yourself.
To become wealthy you must learn to disobey yourself.
To generate outstanding results you must stop listening to the lies in your head.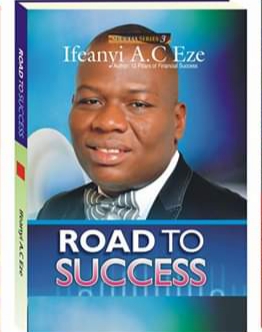 To become a generational transformer you must silence the voice of mummy's boy in you.
What people said to you is nothing compared to what you're saying to yourself.
If you fail to conquer the weakling in you, it will be very difficult for you to get to the top.
Sir Edmund Hillary, the man who conquered Mount Everest said, "It is not the mountains we conquer but ourselves."
Self-doubt is an enemy of progress.
Self-doubt will steal your dream.
Self-doubt will make sure you're stranded in life.
Napoleon Hill Said, "If you do not conquer self, you will be conquered by self."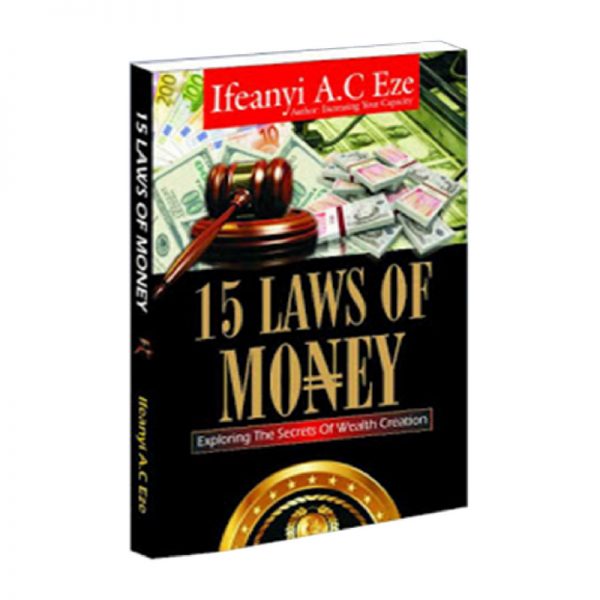 Comfort zone is sweet.
Comfort zone is comfortable.
But comfort zone will steal your future and kill your dream.
The reason you wake up daily and do what is COMFORTABLE is because you convinced yourself to relax at the comfort zone. That's why you do things that won't stretch you. Things that you are familiar with. Things that doesn't demand extraordinary skill.
The whole generation of Israelites that left Egypt did not get to the Promised Land because they couldn't let go of the past. They left Egypt physically, but still lived in it mentally. They preferred slavery to freedom because Egypt was their comfort zone.
It's time to listing to the lion that is roaring on the inside of you. Step out of that comfort zone. Aspire for greatness and step out to make it happen. Fear is a mirage. If you summon courage to take few steps, fear will dissipate.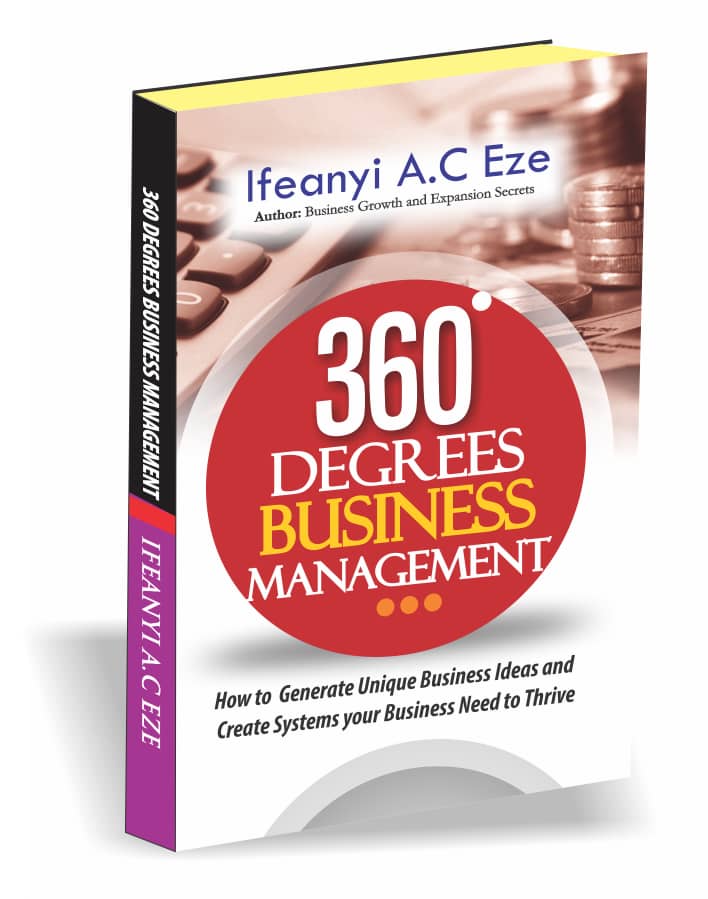 Roy T. Bennett said, "You never change your life until you step out of your comfort zone; change begins at the end of your comfort zone."
Manoj Arora opined, "Coming out of your comfort zone is tough in the beginning, chaotic in the middle, and awesome in the end…because in the end, it shows you a whole new world."
We offer life changing coaching programs that will help you to break out of your comfort zone and reach for the skies. Check the handbill below or send an email via [email protected]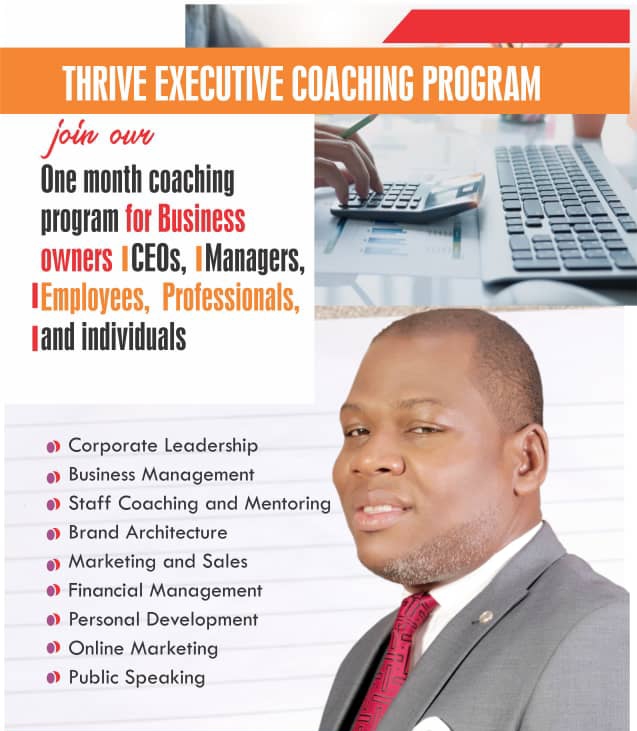 Welcome to the world of unlimited possibilities!!
What did you learn today? Share your thoughts with others at the comment section below.
To order my life changing books, call Godwin via 07032681154.
For our consulting services, visit www.thriveconsults.com or send an email via [email protected] or call 07032681154.
Copyright 2022: www.ifeanyieze.com. Reprint, curation, adaptation, or reposting this article without the consent or approval of www.ifeanyieze.com is a copyright theft.